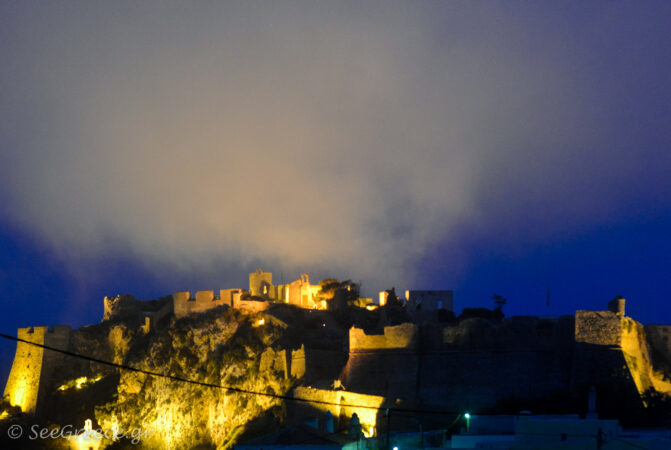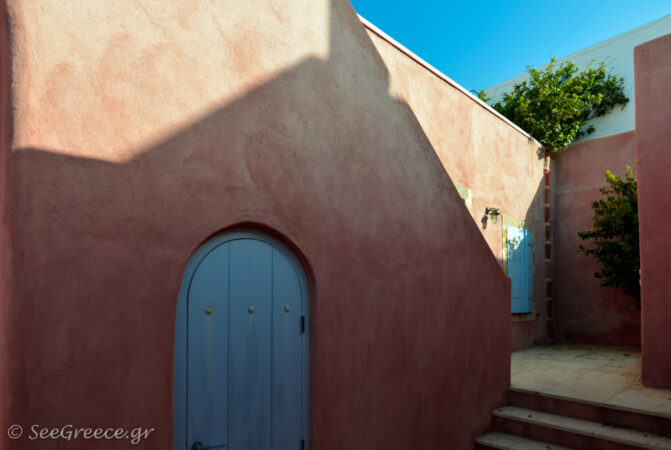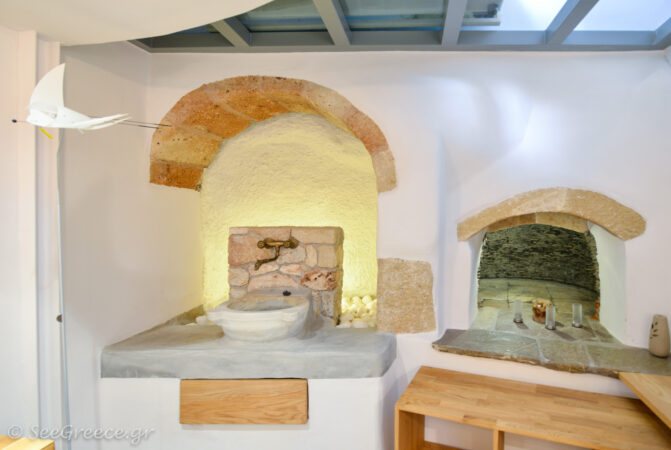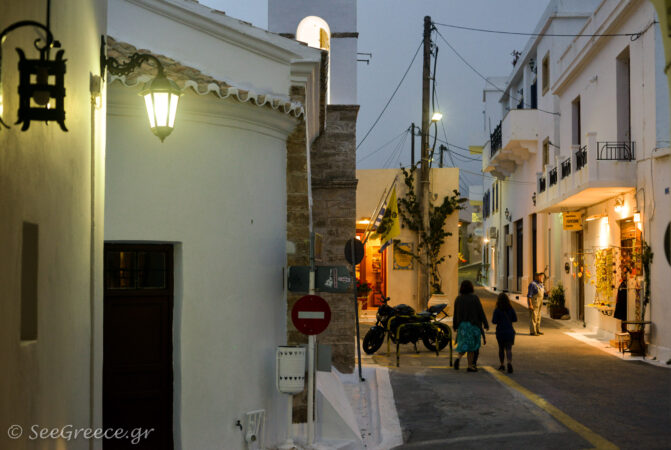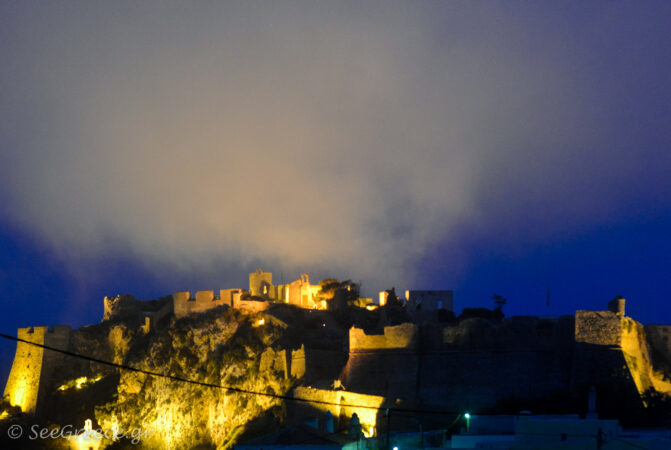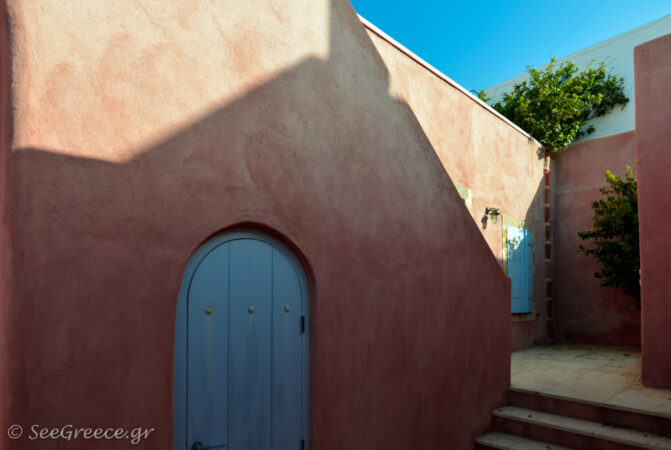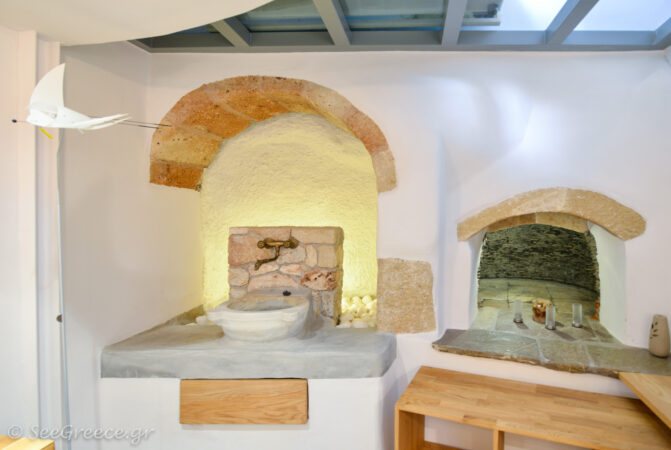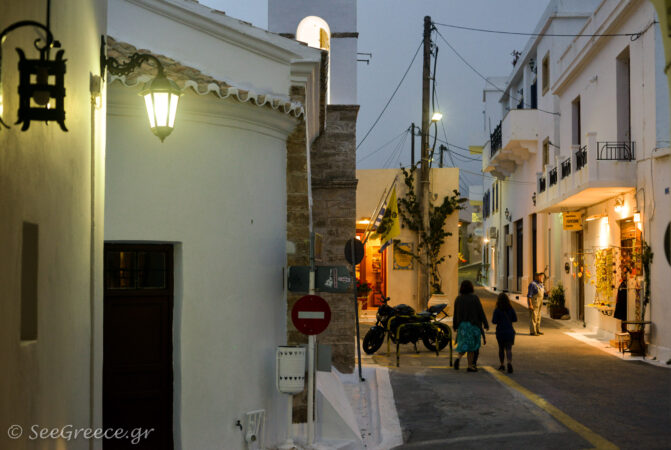 At the heart of Kythira, only 200 meters from the castle, there is a an estate that provides a spacious, exclusive and private environment, centrally located and yet far from the high season crowds.
Beds: 3 double and 2 singles
Wi-fi
Air Condition
Garden/yard
Veranda/Terrace
Swimming pool/jacuzzi
View
Wheelchair accessibility
Smoking
Pets
Own Parking
Pedestrian street
Elevator availability
Downtown/Capital: 100 meters
Looking for privacy in Kithira, close to the Castle?
Relax in your private house and experience the car free town, only 2 minutes away on foot.
What about the facilities?
It is constructed in 2012 and there is 1 main house with 3 bedrooms and 1 guest house with 1 bedroom and 2 sofa beds, 1 terrace with view over the castle and a private entrance. It is 2 minutes walking distance from shops and restaurants .Public parking is 100 meters away.
MHTE O262KO7OAO296OO1
And the location?
Kithira is a small paradise. Situated between Peloponnese and Crete , combines proximity to the land and the feeling of being remote in the middle of the sea. You can reach it with by airplane from Athens or by boat from Piraeus, although we advise to drive your car at the end of Peloponnese and catch the ferry from  Neapoli which reaches the island within 1 hour. You will also need the car to explore the numerous castles and unspoiled beaches.
Notices
The entire accommodation and its amenities are at your exclusive use!
Check with us special discounts we are offering depending on season, length of stay, number of kids.
After your booking, we are sending you an email with all the different options of reaching the accommodation and a map of the area.
Don't forget to ask for airport/ port transfer (at an extra cost). It's not a problem if you arrive or leave after midnight!
You also have the option to arrive on your own and meet at the accommodation ( availability applies depending on the area and time of your check in ).
Renting a car in Greece is now easier with us!
Worried about your luggage storage? Not anymore!
Do you need any extra services?
Are you for an organised tour or do you prefer to do things on your own?
Payment & Cancellation Terms
If you want to make a reservation for any of our properties, you have to pay 20% of the total cost as a deposit.
This deposit is  non-refundable.
We accept PayPal , Bank transfer and cash. Pay Pal or Bank transfer charges are paid by the customer .
The pay off must be done until 30 days before your arrival via PayPal or Bank Transfer. Your reservation is automatically cancelled if we do not receive payment of the remaining amount, until 30 days before your arrival date, unless you have informed us by email that you wish to pay in cash .
Alternatively you can pay in cash upon arrival.
Alteration of  the dates of the reservation is possible, as long as there is availability for your new dates. If different pricing is applied on your new dates, we will adapt the total cost accordingly.
Please note that babies less than 1 year old can stay in our accommodation free of charge and in most cases we can provide you for free a baby cot. Please check with us prior to a booking , if the accommodation that you are looking for, is suitable for a baby.
Every kid older than 12 months is considered as an extra guest. We offer special discounts for Families with 3+ kids.
If extra guests (other than the one you have already paid) show up upon your arrival , they will be charged the cost of an extra guest.
No refunds for cancellation within the last 30 days from the date that your reservation starts.
If you cancel until 31 days prior to your arrival date, you will get refunded whatever amount you have already paid, but not the 20% deposit which is non-refundable.